BIENVENUE SUR LE BLOG DE DINDON CANADIEN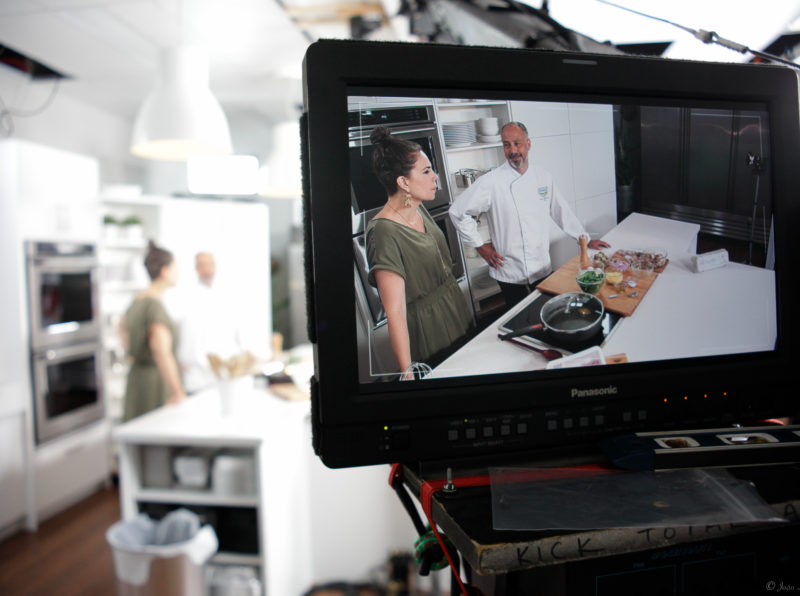 Season 31 of Great Tastes of Manitoba Re-Airs 2021
Great Tastes of Manitoba returns in 2021 with replays of our two episodes!
Season 31 of Manitoba's favourite cooking show, Great Tastes of Manitoba, kicks off its re-air on CTV Winnipeg on Saturday, February 6th at 6:30 pm! Host Dez Daniels and Granny's Chef Jason Wortzman are back again to share with you 6 brand new recipes over 2 episodes. Manitoba Turkey Producers is also excited to share a very special turkey segment at the end of both episodes that you won't want to miss.
Make sure to set your PVR for our turkey episodes which air on February 6th & April 3rd on CTV Winnipeg at 6:30 pm.
Episode One – Traditional Turkey – Friends, Family and Date Night | Re-Airs February 6th, 2021
Segment #4: Turkey Donation to the South East Helping Hands
Episode Two – Turkey for Breakfast, Lunch and Dinner | Re-Airs April 3rd, 2021
Segment #4: Charison's Turkey Hatchery
Learn more about Great Tastes of Manitoba by visiting: http://greattastesmb.ca/